Canon City, CO – Donald P. Lohnes, 64, passed away suddenly, Saturday, June 17th, 2023. He was born in Bennington, VT on May 9th, 1959, the son of the late Donald R. Lohnes and Shirley M. (Adams) Goodermote. He lived in Hoosick Falls until 1974, when he moved to Cherry Plain. He was a 1978 graduate of Berlin Central School.
Donnie served 14 years in the United States Navy. He enjoyed all of the places his travels took him.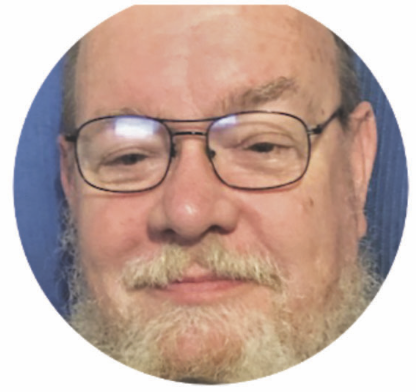 He is survived by his wife Pamela Mead Lohnes, stepson Josh Mead
(Maria), six grandchildren, and one great-grandson. Donnie is also survived by siblings Norma Cipperly (Ralph) of Hoosick Falls, NY; Mary Ann Shaw of Colorado Spring, CO; Donna Maxon (Dean) of Berlin, NY; Donna Schmich (Arthur) of Stephentown, NY; Debra Hanson (Thomas) of Nassau, NY; Douglas A. Goodermote (Melinda) of Cherry Plain, NY; Sally Maxon (David) of Laurens, SC; and Karen Dunton (Dale) of Clinton, SC.
He is also survived by one uncle, Charles A. Lohnes of Canon City, CO, along with many nieces, nephews, cousins, and friends.
Donnie was predeceased by his brother Wayne R. "Rick" Lohnes; stepfather Leo L. Goodermote, nephew Donald A. Lohnes, and niece Laura P. Lohnes.
A special thank you to Clint Crites, Rich Babb, and Tyler Nolen, for the friendship that they showed Donnie.
A memorial service will be held at the convenience of the family.