Stephentown – Thomas D. Raimer, 72, passed away peacefully on March 18, 2021 surrounded by family at Albany Medical Center after a long illness. He was born to Mildred Lacasse Raimer and Thomas (Chuck) Raimer, both deceased, in North Adams MA, on September 24, 1948. He spent his childhood in Cheshire MA.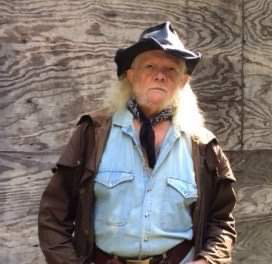 He moved to Imperial Ave in Pittsfield in his early teens. It was here that he began his lifelong love of Harley Davidson motorcycles, a love he passed down to his daughter. They enjoyed taking rides on their Harleys together. He was the founder of three motorcycle clubs in the Pittsfield area in the 60s and 70s. His biker lifestyle would and did continue his entire life.
His love of Harleys was only rivaled by his acute love of football, which he also shared with his daughter. They were big Patriots fans and often watched the games together. He also enjoyed coin collecting and drawing.
He graduated from Pittsfield High in 1966. He was also a 1986 graduate of Hudson Valley Community College. As a working man he spent many years with Adams Supermarket and General Electric. After college he went on to work in Human Services. He worked as a house manager for Berkshire Mental Health for many years. He also worked for Sullivan and Associates and Taconic Valley Services.
He leaves behind his much loved daughter Georgianna Stryker (Duane Cassavaugh) of Eagle Bridge, NY and his wife Nancy Raimer of Stephentown, NY. He was predeceased by his brother Alan Raimer and his sister Diane Dupee. He also leaves his brother-in-law Ronnie Dupee and nephews Ben, Zach, Justin and his predeceased nephew Israel.
There are no services planned. Tom requested a party in celebration of his life instead. It will be announced in the future.