Fort Meade, FL- Carol Ann Delille, 73, passed away Monday, February 4, 2019 at Lakeland Regional Medical Center in Lakeland, FL. She was born March 27, 1945 in Petersburgh, NY.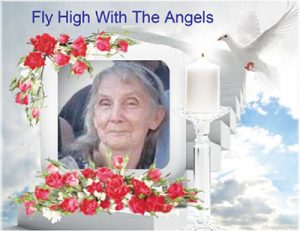 She was a member of the First Baptist Church of Fort Meade.  She is survived by her two daughters; Patricia "Patte" Boutwell of Bartow, FL and Debbie Mellen, son; Tommy Mellen, 15 grandchildren, 10 great-grandchildren and her siblings; Kathy, Susan, Sonny, Allen, Ronnie, Jerome and Jerry. Visitation was held on Monday, February 11 at the Thomas M. Barber Funeral Home, 66 Armsby Road, Petersburgh. 
The funeral service followed immediately thereafter with interment in the Meadowlawn Cemetery in Petersburgh.